Committee Members 2020-21
President: Dr Assem Allam
Life Members: David Ball, Ken Davidson, Malcolm Dawson, Mike Gledhill, Mike Grundy, Angela Johnson, Peter Keen, Alastair Maclean, Hedley Matthew, & David Taylor.
YORKSHIRE SQUASH MAILING ADDRESS - c/o the Secretary, 15 Melton Road, North Ferriby HU14 3ES
Yorkshire Squash and Racketball Association is run by a Committee consisting of the Trustees and up to five members elected at the AGM. The Volunteers are people who are responsible for areas of work on behalf of Yorkshire Squash, but who are not Committee members, although they receive Committee correspondence and can attend meetings if they wish. Details of Roles and Responsibilities are given below...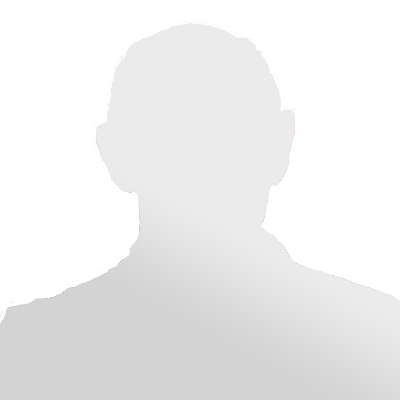 Matthew Stephenson
Chairman / Trustee / Deputy on England Squash Council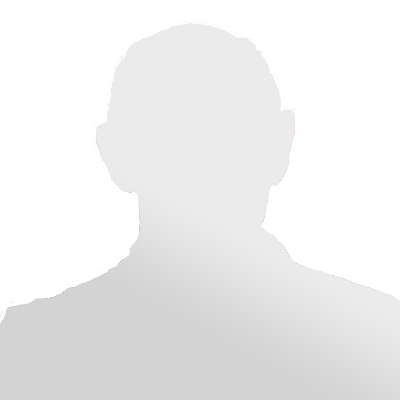 Jackie Anderson
Treasurer / Trustee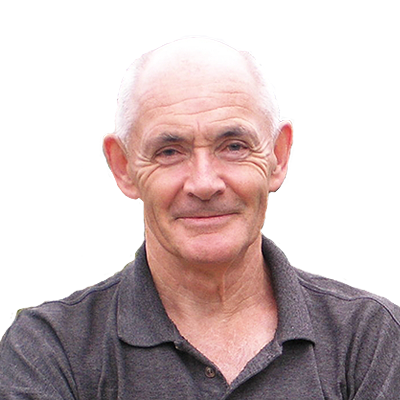 Mike Clemson
Secretary / Trustee / ICC Senior / Masters Teams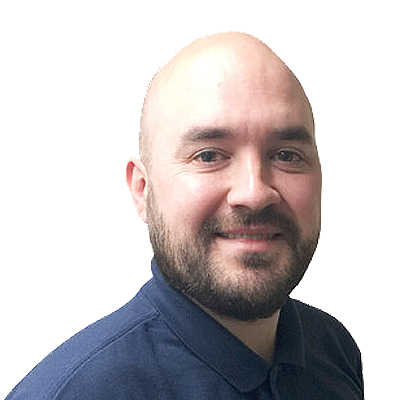 Billy Hawes
Yorkshire League / Seniors / Masters County Championships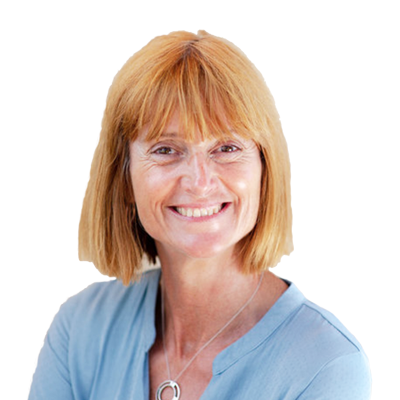 Nicky Horn
Trustee / Coaches Database / Women's Squash and Racketball / Development Officer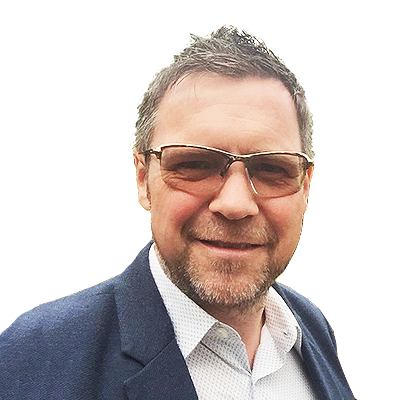 Hugh Mannerings
Development Officer / Trustee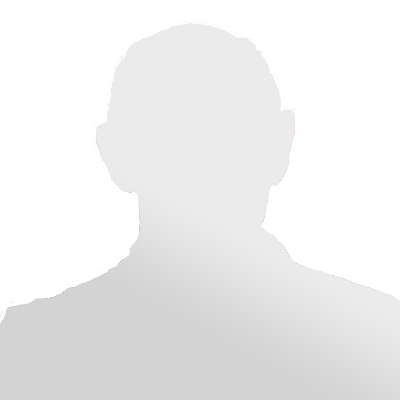 Steve Ridge
County Junior Championships / Junior ICC Teams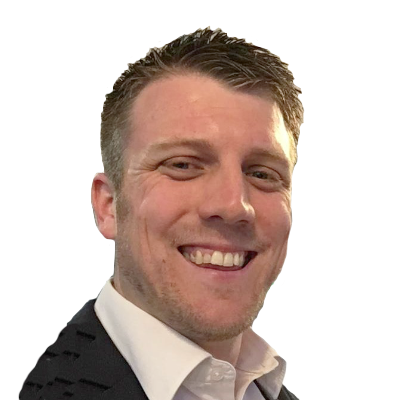 Andrew Tressler
Committee Member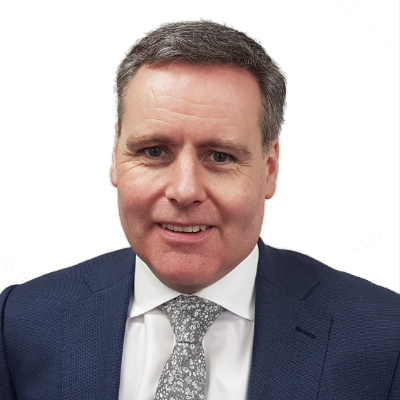 Scott Wilson
Committee Member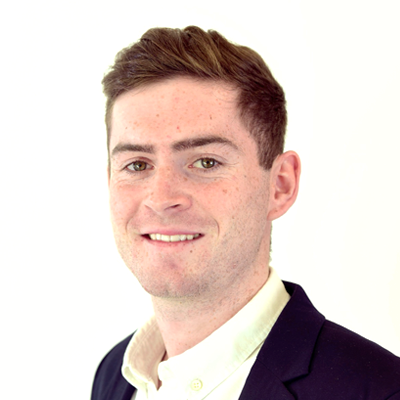 Dominic Pegg
Co-opted Member
---
Volunteers 2020-21
Many volunteers give their time to help promote squash and racketball in Yorkshire.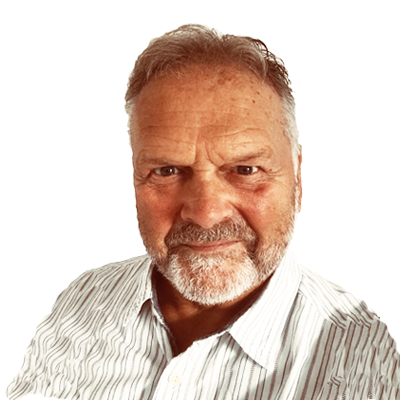 Derek Norris
Junior Development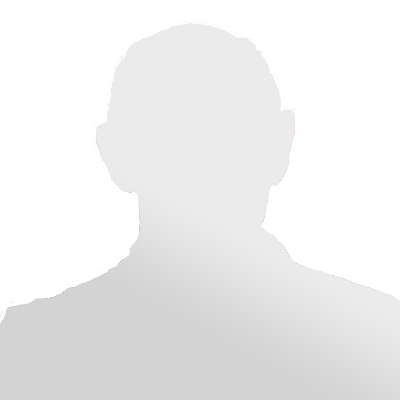 Martin Roberts
Promotion of Refereeing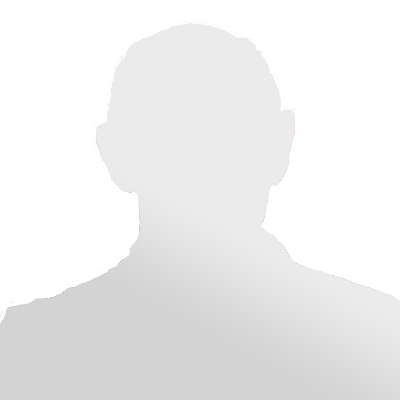 Jayne Robinson
Safeguarding Officer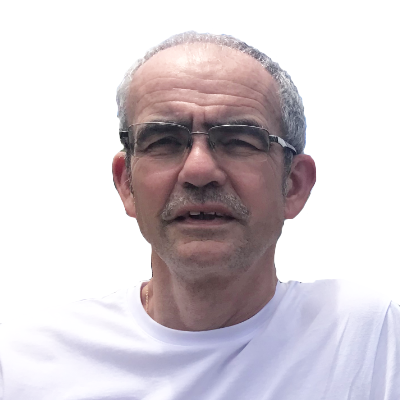 Steve Widdison
Racketball Liaison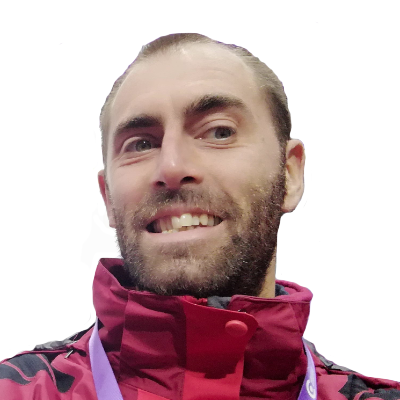 Mike Dale
Media Officer